Your Local Smartphone Repair Store
iPhone Medix located in the heart of Abilene, TX offers affordable options for repairing or restoring your iPhone, iPod, iPad, smartphone, game console or computer. We deliver the highest standard of customer care in our industry. So you get the best cellphone repair solutions at the lowest prices. We specialize in Apple products but we are also experts in repairing Motorola, Samsung, Sony Ericsson, LG, Blackberry, HTC and all other brands of cellphones. So before you buy a new phone, check with us – we can often repair what seems to be a lost cause.
We offer same day repair and a generous 1 Year Guarantee on all our repairs. You have nothing to lose by using iPhone Medix for your phone, game console and computer repair choice
Does Your Company Use Smartphones and Tablets to do Business?
Create a corporate account and save up to 25% when you need parts, repair or accessories for your phones, tablets and more!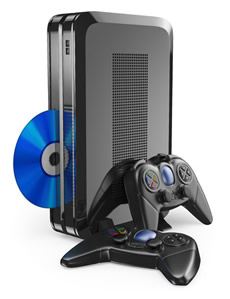 If you love your gaming, the last thing you want is to have a broken game console or spend a lot of time or money on game console repair. At iPhone Medix we understand the importance of a console to a gamer. This is why we work hard to get your console back to you, fixed, in a timely manner and at a low cost.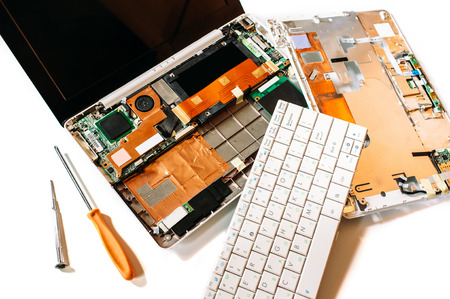 Needing a computer repair or laptop repair can leave you in a frustrating position. For those who rely on their computer to make a living or simply have important documents or family photos, being without your computer can be stressful. Which is why we at iPhone Medix strive to provide rapid, reliable, and honest service with any and every visit.
We Fix Everything
Smartphones, Tablets, Cell Phones, Computers, Game Consoles…etc
Something not listed?  We probably fix it!  Give us a call or bring it by!
Testimonials