Abilene Game Console Repair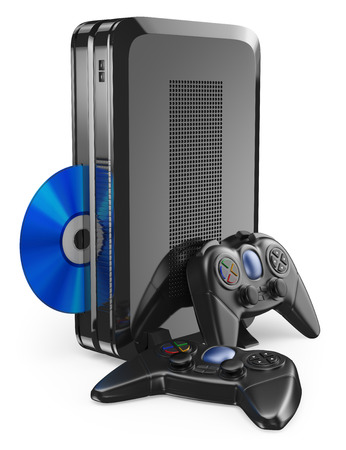 If you love your gaming, the last thing you want is to have a broken game console or spend a lot of time or money on game console repair. At iPhone Medix we understand the importance of a console to a gamer. This is why we work hard to get your console back to you, fixed, in a timely manner and at a low cost.
Free Diagnostic Exam for Game Console
Diagnostic exams are the first thing we recommend when you are having issues with your game console. Whether it is an Xbox, Playstation or another gaming console, a diagnostic exam will identify the origin of the problem allowing the technicians to create a repair plan. Diagnostic exams are always free whether you decide to continue with the repair or not.
Regardless of the console brand we always begin by inspecting and diasgnosing the issue so that options for repair may be identified. No matter whether your system is an Xbox, Playstation or another gaming console, we will identify the origin of the problem and create a repair plan. We will present these options to you and even if iPhone Medix is not choosen to fix the problem the diagnotic is still cost-free.
Expert Services for Game Console Repair
Whatever the problem may be, we at iPhone Medix can gaurantee a rapid and painfree repair where you will be kept updated throughout the process. Once your console is fix you can take preventative measures to stop common issues by cleaning the vents so optimal ventilation can be achieved.
Low-Price Guarantee
Our goal is to privide a swift and easy repair process for you, the customer, we do this in part by giving you the most for your money. If you manage to find a lower price with someone else we promise to either match the price or beat it and still provide the highest-quality service possible.
When something goes wrong with your console, don't rush to replace it, come to us so we can get you back to gaming. Our low-price, speedy and effective repair will get you back in your games in no time.